Watson Summit London
London, 10 October 2017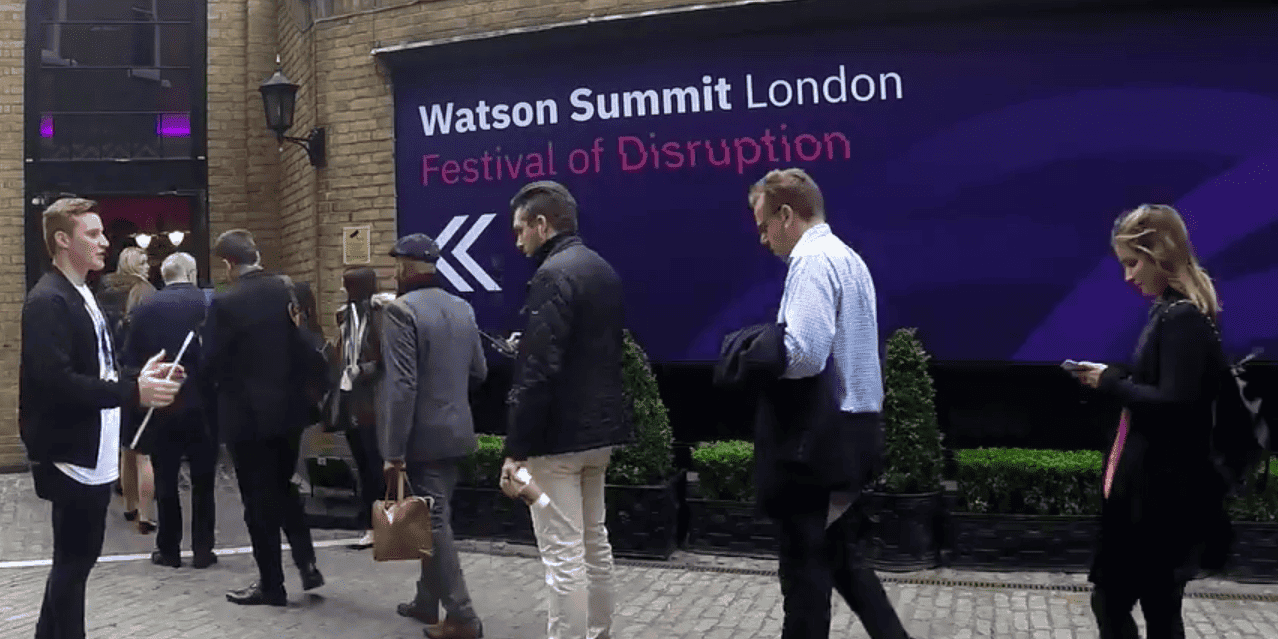 Fishbowl, Silent Theatre, Playground - Wondering what is the connection? Agenda of the Watson Summit London on 10th October 2017. The summit involves sessions on Disruption, Complexity, Change & Survival in Business. Fishbowl debate involves debate on very interesting topics on AI, Cybersecure, Cloud, Customer Experience & Blockchain.
Silent Theater brings to life the stories of disruption using IBM Watson from the clients, partners and IBM experts. It involves verticals like Finance, Healthcare, Manufacturing, Transportation and topics like Blockchain, Cognitive Manufacturing, Cybercrime, Marketing, Perspective on Lawyers, etc
Playground allows one to touch, feel and see how IBM's Watson and Cloud technologies are brought together into industry-leading solutions such as HTC Vive which allows one to explore around the International Space Station, both inside & out in Virtual Reality.
Architecture for Disruption is about focused presentations on Cognitive Chatbots, Blockchain Architecture. Ecosystems Architecture, Linking WDP & Cognos Analytics for expert visualisation, Data Science, etc
Build with Watson is a hands-on session alongside IBM experts to build cognitive applications with IBM Watson.
---
Archive
---