Endorsements
For more than 30 years, Campingnavigator has been a leading publishing company on the Dutch campsite market. Since the first paper guide in 1983, Campingnavigator has transformed itself into an online portal with thousands of campsites throughout Europe. Our partnership with Codelattice is helping us deliver a delightful experience to our customers by leveraging NLP, Artificial Intelligence, and Machine Learning. Codelattice is one-of-a-kind of the partner who best fits our vision and beliefs.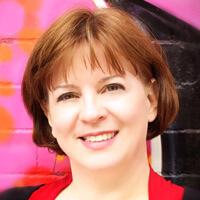 Codelattice has been a great company to work with. We are experts at our consulting business, but not at website design. We wanted a low-cost but professional firm that could deliver an excellent online learning platform and website with little hassle. Codelattice provided advice, coordinated all offshore work, and delivered a product true to our requirements and expectations. The low cost and outstanding customer service are unparalleled. We highly recommend them, especially for savvy entrepreneurs.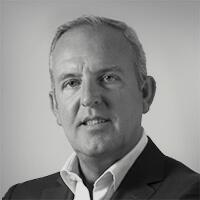 Outsourcing application development is not about technology, it's all about trust and communication. In the last 2 years, Codelattice has framed a partnership equation that contributes to our success in the Dutch market. In a complex environment with multiple companies, regions and languages, Codelattice managed to deliver as promised, on-time with high quality….and they are fun people to work with!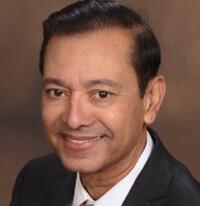 Codeattice has provided Rotary District 5490 superior and timely services meeting our needs .Their web-based solution allows us to work away from the business office which amplified our efficiency and time savings.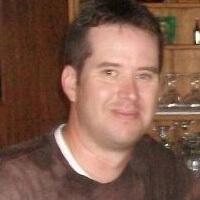 We have been a customer of Codelattice for multiple years and are very pleased with their services. They excel in all aspects of their business, including product development, testing and delivery. Having the ability to offer a very high level of customer service is crucial to ResNet World's success. Codelattice supports ResNet World in this regard, by providing quality work in a timely manner and one that stands the test of time. We would strongly recommend Vijith and his team at Codelattice to any company looking for strong technical ability that comes attached with a very high level of customer service.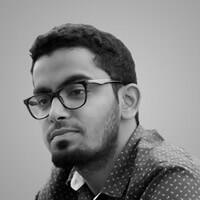 Codelattice is reliable and trust worthy. I can always lean on them when I have requirements for digital projects, and they have always supported and treated me as a partner, rather than as a client.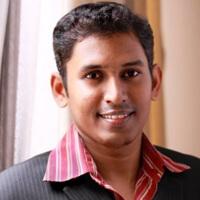 Codelattice delivered a professional looking website for us. The project team went the extra mile to honor their commitments.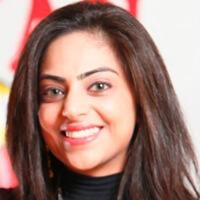 The team at Codelattice has been excellent to work with; they tackled all the issues on a difficult and complex project. It has been a pleasure to work with Anto and his team.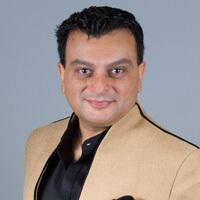 I recently engaged Codelattice to resolve a G Suite issue I had run into. After a brief discussion, the team had the issue resolved within 24 hours. There was clear communication, a great comprehension of what was needed and speedy execution. This was my type of engagement, easy and effortless.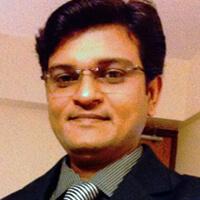 Codelattice's strategic approach and subject matter expertise has helped us tackle a variety of complex technological challenges. They work well as a team and customize their approach to fit the unique needs and culture of their client, rather than trying to enforce a rigid process for their projects. They also value the customer's relationship with their suppliers, and that is reflected in the professionalism of their interactions. The bottom line is that they make social media marketing easier and do help their clients get better visibility and penetration. Grand Mart has a very professional business relationship with Codelattice Team which benefits both. And I do recommend them.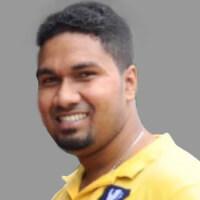 We really appreciate Codelattice team for successfully completing our online based projects. During the project development we have been really impressed with their excellent level of communications & team work. We thank you Codelattice for providing high professional services to us at very reasonable cost.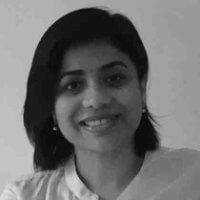 It is a pleasure working in tandem with Codelattice. A young and vibrant team , quite committed towards their work, and affordable.In the field of Social Media, Team Codelattice, have a good understanding of the business models.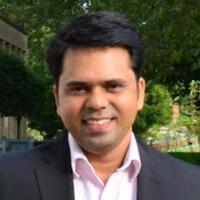 I have been working with Codelattice for the last one year on various projects. Outsourced project is always a challenge to manage, but not with Codelattice. They delivered all my projects on time and I am very satisfied with the service support. I am looking forward for a long term association with Codelattice now.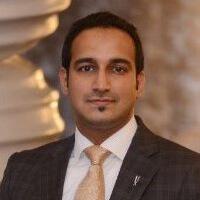 We have deep appreciation for Codelattice for helping us build a graphically rich online presence through their outstanding brand consulting service and cutting edge technologies. Their approach and dealings are commendable. It has been a pleasure to work with them.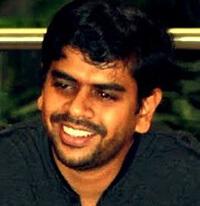 Excellent customer service, faster turnaround times, high quality deliverables at an extremely reasonable cost. It has definitely helped us scale up our business.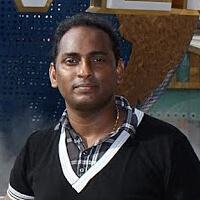 We have been really delighted by the immediate response of the codelattice team for any communication and their commitment towards any project. We have been impressed by their immense efforts in any of the projects right from understanding customer requirement to execution, delivery and co-ordination of their entire team member in each of their expertise which really helps customers like us to keep ahead in our business.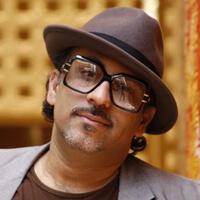 This is my 3rd website and I have to say Codelattice team did a fantastic job on developing the site in a short time frame and constant follow up and communication were given high importance to get the job done. Their services are highly recommended.
Codelattice team is very responsive and passionate about their work. Solutions offered are strictly ethical.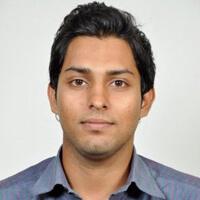 Codelattice have a highly co-operative and efficient web development team. They were able to put up our website on schedule despite the short time frame. What I liked the most about Codelattice is how they personalized their services during the developing stage of the website. Overall a highly committed team of professionals who produces a quality product for the market.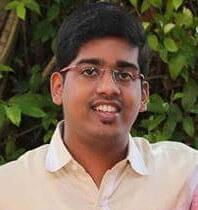 I am pleased with the services and support from the team at Codelattice. The whole team has done an excellent job in creating interactive and engaging posts. The campaign was highly effective, and we hope to continue the relationship in future.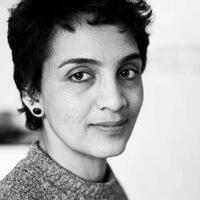 Co-ordinating for our corporate website was easier than we ever expected, thanks to the quick work from the team at Codelattice. With several creative options to chose from, each step from conceptualisation to going live was well co-ordinated. The synergy of the team was infectious and the project was completed well within projected timelines. Thank you Team Codelattice.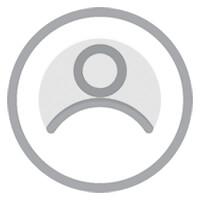 Its been pleasure and comfortable working with you. We are outsourcing projects to many companies but we are most comfortable when we work with Codelattice. Truly, this give us immense confidence to do future projects with you. The way you understands "what client really need" is the key which keeps client delighted.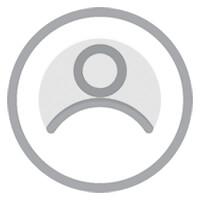 Codelattice has been excellent in providing tailored solutions to fulfill our requirements all time. They are smart, professional and authentic. We are quite happy to continue our association with Codelattice, and confident to recommend them to anyone who wants to build strong brands online.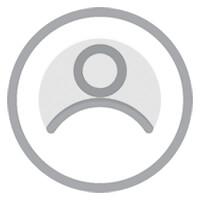 Codelattice delivered an amazing website development. The team is very supportive, professional and they go extra mile to deliver the requirements and expectations. With reasonable cost, they deliver outstanding job.