Website Development - India
Create an impactful brand story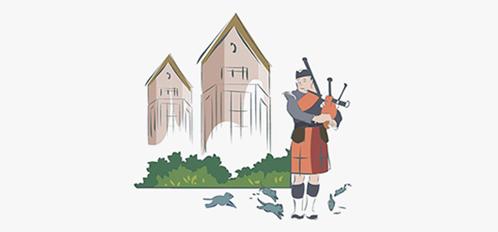 There's a story behind everything we do. Your decision to start a cutting-edge business, or to launch an innovative product has a context to it. As such, every compelling story must find its audience. Codelattice is a leading website development company in India with a team of web development experts who facilitate the storyteller in you with the right tools and platform to establish the perfect brand story online.
Our team of web development experts facilitate the storyteller in you with the right tools and platform, to establish the perfect brand story online.
Pair substance with style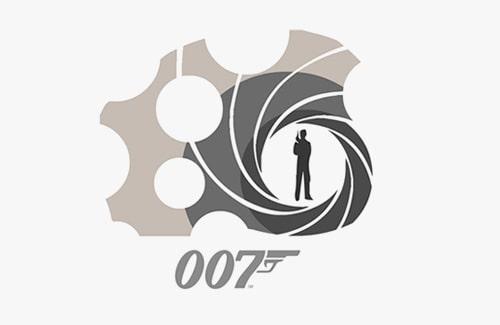 Inner beauty is important. But pair that with some external showmanship and it becomes an irresistible beauty.
In a similar vein, your website may be the source of some genuinely impressive content. Our website design experts will help you complement content with powerful aesthetics that will, in turn, magnify your appeal and reach your target audience.
Size doesn't matter, location does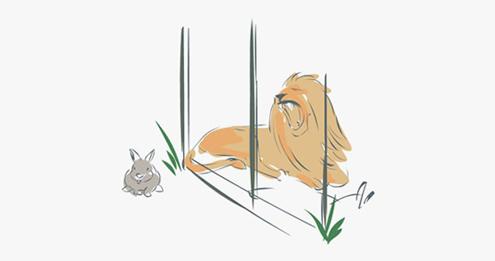 Size doesn't matter, location does
You may be the leader in your domain. But how you are placed online will have a huge impact in your position among your competitors. When you are building an online identity, it is imperative to understand how the digital world works. Where are your customers? How do they locate businesses similar to yours? Will a big candy store at the front be enough to get the ball rolling? There's a whole lot of science behind developing a great website - from creating designs that will work perfectly on multiple types of devices, to factoring in nuances in the coding that will aid the great search engine machinery in locating your website easily. We have the right mix of ingredients to make it work.
There's no "one size fits all" solution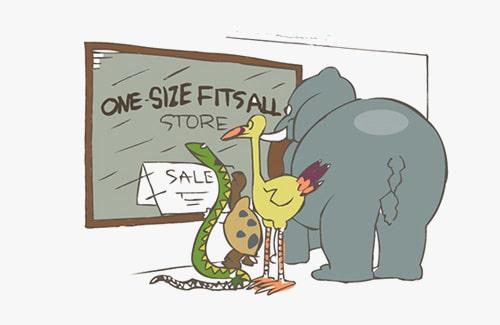 Can you imagine what would have happened to Cinderella if her magical glass shoes were for instance a size 7, universal fit? The Prince would've never found his "Cinderella." Now imagine a scenario where your company website is an exact replica of every other company online.
We've been in the business of website development in India long enough to understand what makes some brand stories lovable among a sea of averages. So, when we get down to work, we do not make a promise of helping your story look like every other story. We chip away at the outer layer of confusion to build a masterpiece.
Get rated by the best in the business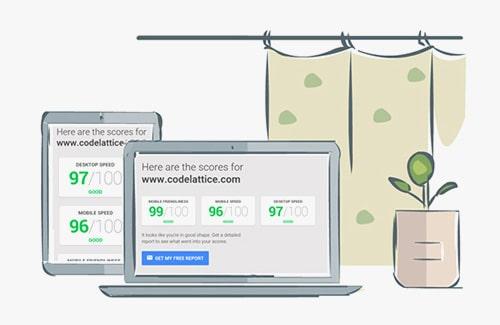 Our development team will ensure that your website needs are optimized to the finest level of detail, across all types of devices. We will make sure that you have quality content, well-balanced internal linking structure and fast loading pages.
Don't take our word for it. We'll let our own numbers do the talking. Here's a screenshot of codelattice.com rated by Google on site friendliness. We are proud of what we've achieved and we can help you step up towards a star rating.
Go on, test your rating now:testmysite.thinkwithgoogle.com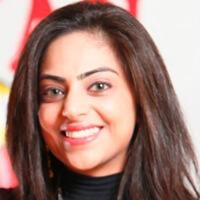 Meenakshi Khanchandani
Regional Market Research Manager – British Council, UAE
The team at Codelattice has been excellent to work with. They tackled all the complexities on a difficult and complex project with ease. It has been a pleasure to work with Anto and his team.
The Characters & Dialogues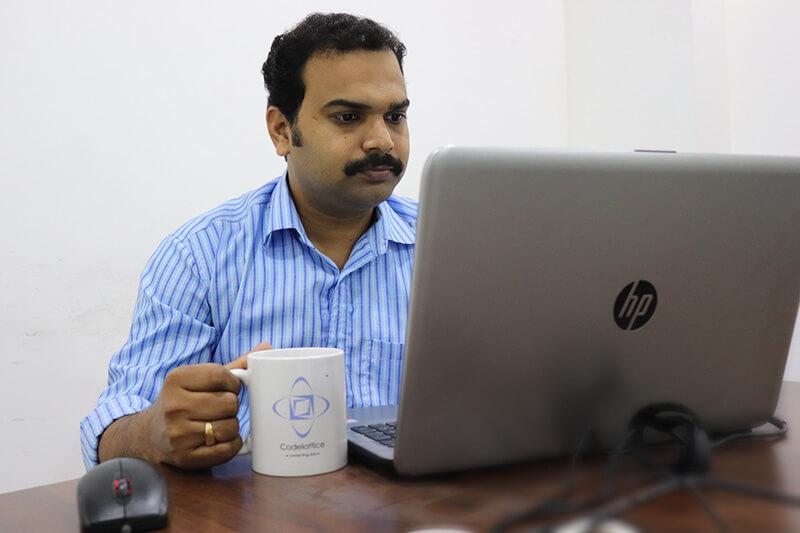 Jithesh V P
Digital Prophet
A website is a lobby where you welcome customers and impress them, so they will do business with you. Codelattice are experts in helping put your best foot forward with great websites. We take extreme care to follow visual & functional consistency, coding, and accessibility standards to deliver a quality product for your business.