AladdinPro Macedonia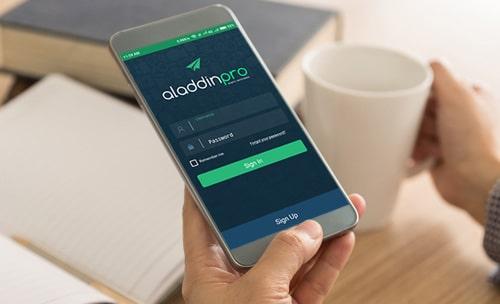 Feeling frazzled by the deadlines for monthly payments, or renewals? Take a breath as AladdinPRO steps up to help you manage all the reminders so your document expiry dates and renewal reminders are met at ease!
Hosted on the cloud for reliability, this user friendly app customises its reminders to your requirements and preferences.
Packed with features: Adapting a user friendly design, AladdinPro packs key features with a minimalistic, scalable dashboard for your convenience.
Dashboard preferences: Take your pick from either of AladdinPRO's dashboards based on your preferences. The dashboard data can easily be exported or printed.
Document storage: With AladdinPRO's cloud based technology, it serves as an option for document storage AladdinPRO can store, categorize and comment on your documents enabling easy retrieval on requirement.
Notifications: AladdinPRO sends reminders and alerts on email with an option for desktop notification too.
Support for associate companies: Optimise your subscription to AladdinPRO by creating and segregating expiry notifications for your associate or subsidiary companies.
Group notifications: Segregate your notifications to ensure the right people receive alerts at the right time. With AladdinPRO's multiple notifiable groups, you can set separate notifiable email ids for your documents.
Import from worksheets: Since the commonly used format for saving these records is Excel, AladdinPRO ensures that its quick import feature is as user friendly as the app and dashboard itself!
Easy mobility: AladdinPRO is designed to work through cross platforms and on all commonly used mobile browsers, Internet Explorer, Chrome, Safari, Mozilla and more.
Guaranteed security and efficiency: Hosted on Linode's SSD servers with regular back-ups, the app is quick and your data remains secure. All the data communication on AladdinPRO is secured with comodo SSL.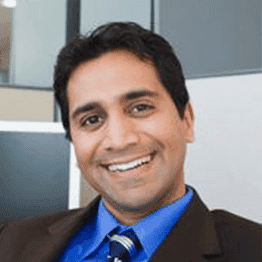 Sahil Sharan
IT Analyst, Honeywell Middle East
"We, the IT department has always had issues with renewal of software licenses, domain names, service contracts etc. With aladdinpro we have it all under one roof and I can keep track of them with their mobile app and I get email and desktop notifications too."
The Characters & Dialogues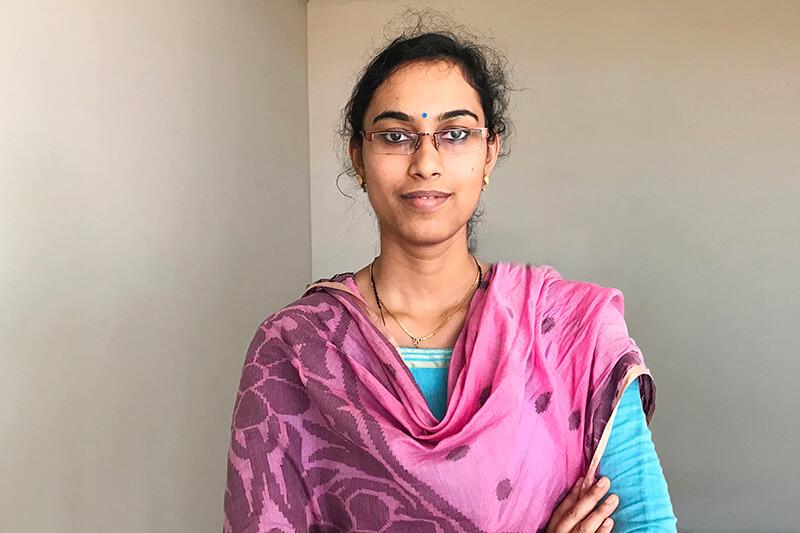 Chippy Jose
Herder of Helpless People
In today's fast paced world, overwhelming workloads make it difficult to be dependent only on memory to be organized and consistent. CL's intuitive reminder systems can help you keep track of different tasks allowing you to performing your tasks on schedule without forgetting even the minor details. It allows you to multitask dealing with various things on their time frame.