Cloud Transformation - Macedonia
Cloud emigration factors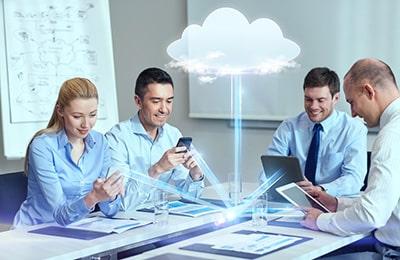 Business keeps changing in this hyper-connected world. Speed and constantly varying expectations are steering businesses towards new paths. Customer expectations keeps changing with times and quick solutions which resonate with them personally are in demand. Businesses should be fast enough to gratify expectations else risk losing customers to their competitors.
Businesses with heavy IT infrastructure are packed with a multitude of applications. Response times are slowed down by infrastructure management, time-consuming solutions, integration complications, maintenance and required upgrades.
We can help harness the power of the cloud by providing flexibility to serve both business and IT needs. Our cloud solutions are easy to implement & integrate with the added advantage of stability and agility. You can choose a flexible subscription plan for faster computation, storage and deployment.
Your emigration plan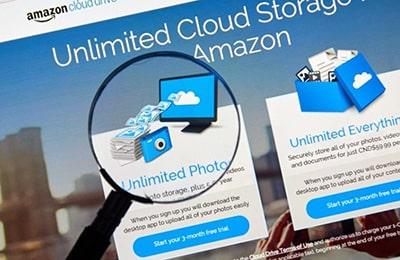 Our typical Cloud emigration starts with assessing what is in your existing IT environment, their interdependencies and complexity of migration. Typically, applications can be classified in to 6 types:
Rehost : Just lift and shift
Replatform : Reshape and lift
Refactor : Rearchitect/decouple and lift
Repurchase : Replace with better alternatives
Retain : Continue operating in the current environment
Retire : Decommission the application as it is redundant
We make a high- level portfolio assessment, involve you in strategic decisions. and frame a project roadmap based on your priorities. We assess your cloud readiness and establish a cloud on-boarding plan for continuous migration planning based on business services & pattern of usage. We can help you choose the best service among AWS, Microsoft Azure or Google Cloud based on your needs.
The migration & settlement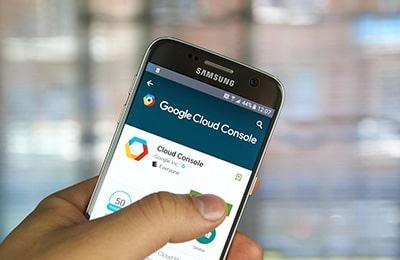 Cloud solution comes in different flavors due to the different tastes of businesses. Public cloud is the perfect flavor for businesses looking to access data anywhere, anytime, without fronting on bandwidth and cash to host and manage cloud infrastructure. However, public clouds are less secure. If you are looking for higher data security, private cloud is a more appropriate solution. Hybrid cloud is perfect for you to run two interconnected clouds, if looking for a combination of access and security.
We can help you choose the most cost-effective, efficient solution including Amazon Web Services, Microsoft Azure or Google Cloud. We can set it up for you, and seamlessly migrate enterprise workload to cloud. Leverage connected workforce, collaborated team work and quick response times at affordable cost.
We ensure successful utilisation by service performance monitoring, diagnostics and optimization platform.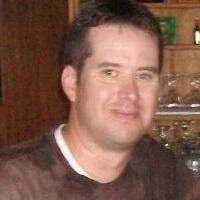 Shane Mansell
Director Of Operations– ResNet World, Berlin, Germany
We have been a customer of Codelattice for multiple years and are very pleased with their services. They excel in all aspects of their business, including product development, testing and delivery. Having the ability to offer a very high level of customer service is crucial to ResNet World's success. Codelattice supports ResNet World in this regard, by providing quality work in a timely manner and one that stands the test of time. We would strongly recommend Vijith and his team at Codelattice to any company looking for strong technical ability that comes attached with a very high level of customer service.
The Characters & Dialogues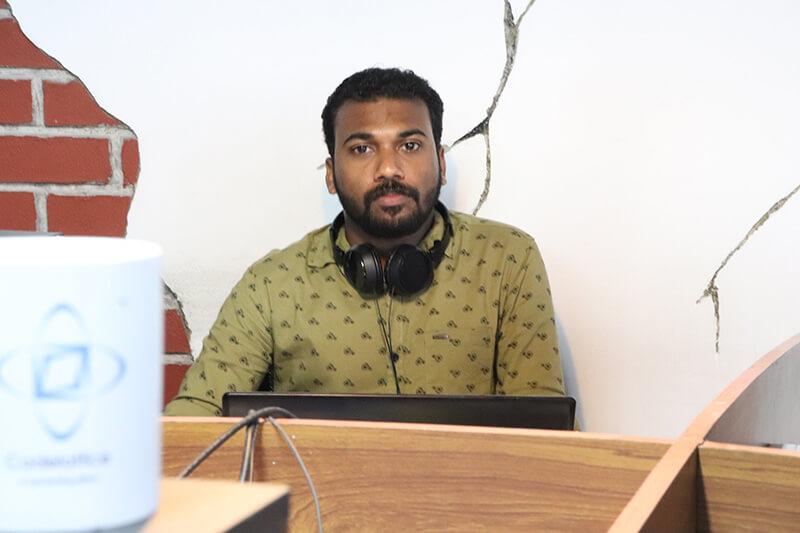 Sareesh P
Physical Server Exterminator
Cloud is the hot topic in the industry. Businesses are looking at ways of adoption without major process disruptions. Cloud Transformation can unlock avenues of better business outcomes but also bring a load of surprises if you are unprepared. With the right expertise, Codelattice can help you with the right cloud strategy for faster cloud migration and successful adoption.