G Suite Codelattice Macedonia
Realtime efficiency on your mind?
Synergise teamwork and save time with GSuite's intelligent apps including Gmail, Docs, Drive and Calendar irrespective of your location, starting at just $ 5/--
Codelattice is an authorized Google G Suite reseller in Macedonia collaborating with businesses to help them reach the next level with G Suite applications. A proven Google Cloud Reseller for G Suite in Macedonia, we have unmatched expertise in helping businesses leverage the full potentials of G Suite applications.

Email @yourcompany.com: Send out your professional correspondence from your business web address (you@yourcompany.com) and create group mailing lists as desired
Storage: Starting with 30GB of online storage per user, you can upgrade to GSuite's unlimited storage plan if the limited storage does not suit your requirement.
24/7 live support: Call or email Google support or Codelattice to get help whenever you need it. You can also refer to the FAQs for quick resolutions of common queries.
Advanced admin controls: Add and remove users, set up groups, and add security options like 2-step verification and single-sign-on (SSO), all from one centralized admin console.
Mobile device management: Keep your company data secure with device management that allows you to locate devices, require passwords, and erase data if needed.
Easy data migration: Use GSuite's free migration tools to import old emails from legacy systems like IBM Notes or Microsoft Exchange.
Business email @yourcompany.com: Professional, ad-free email with 30GB of inbox storage and 24/7 support. Compatible with Microsoft Outlook and other email clients.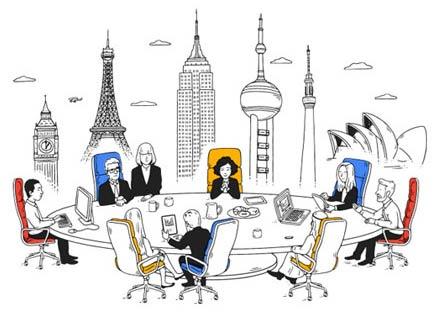 Compatible with your existing interface: Gmail is compatible with desktop clients like Microsoft Outlook, Apple Mail and Mozilla Thunderbird. Outlook users can sync emails, events and contacts to and from G Suite.
Easy migration from Outlook and legacy services: Migrate your email from Outlook, Exchange or Lotus easily with custom tools that help preserve your important messages.
99.9% guaranteed uptime: Count on Google's ultra-reliable servers supported by automatic backups, spam protection, and industry-leading security measures help protect your business data.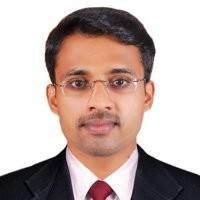 Binoy M Rajan
Rayo Martin - Managing Director and CEO
one of the challenges every business faces today is the need to innovate faster. Codelattice has provided us a simple yet sophisticated solution which breaks down geographical barriers, coordinate quickly and work collaboratively.
The Characters & Dialogues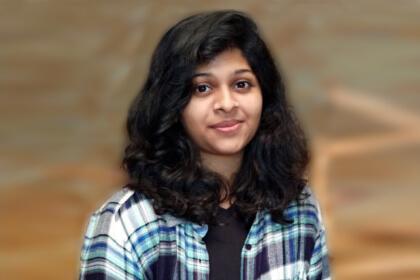 Midhya K P
Change Catalyst
A successful workplace requires the right tools to overcome geographical barriers, allow employees to work collaboratively and deliver consistently. G Suite is the best tool to connect an organization and its business processes.