Marketing Campaigns - United States

Brands rolls out structured marketing campaign, to either promote itself, or to increase sales. These offline campaigns can be adapted to email campaigns, mobile campaigns or other digital campaigns to captivate the audience. In addition, fresh campaigns are required to ensure continued brand success.
Integrated campaigns
Codelattice helps adapt existing offline campaigns for digital promotions.
Fresh perspectives
Our years of marketing expertise and technological advancement has given us the edge to kick-start innovative and creative campaign concepts that maximise engagement.
Extensive research
Prior to implementation, we study the target audience & their preferences, your competitors & their strategy; giving us an exclusive edge.
Strategic implementation
A comprehensive strategy to create maximum buzz, aided by flexible approach, expertise, right mix of marketing channels and adapting often based on insights is our planned way forward.
Aesthetic designs
Our visually appealing landing pages encourage the visitors to dive into the marketing funnel.
Detailed reports
Our initiative driven participation and conversion metrics help measure success using customized reports with analytics.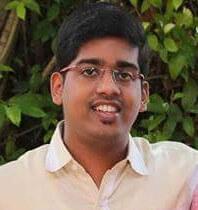 Nandu.V.S
Manager | Kasavukada
I am pleased with the services and support from the team at Codelattice. The whole team has done an excellent job in creating interactive and engaging posts. The campaign was highly effective, and we hope to continue the relationship in future.
The Characters & Dialogues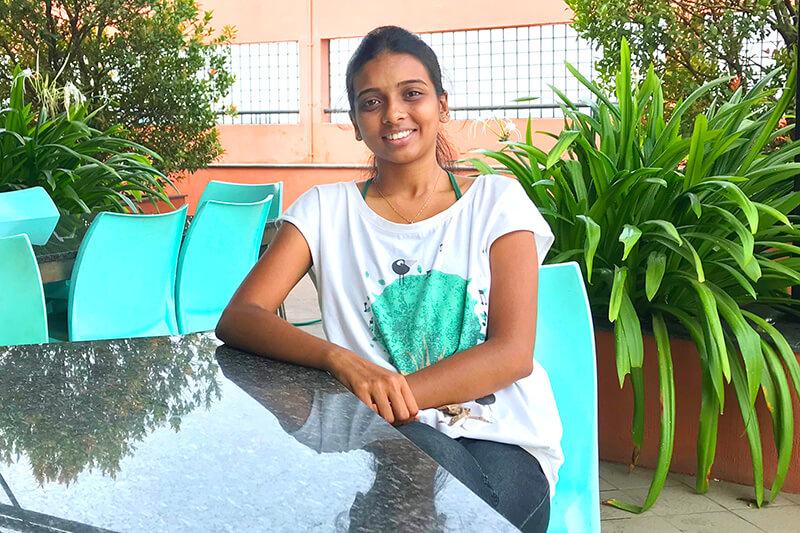 Anargha K
Director of Buzz
It is possible to make the most of your marketing endeavours with the right approach. Codelattice's expertise and experience can help you develop a powerful marketing campaign that are cost-effective as well as impactful.