Reviewlattice
If you have made an online purchase, you would be familiar with online reviews. You might have encountered star ratings for products and customer reviews. Though the reviews range from buying experience to price and product quality, they do hold an influence over the behaviour of your potential customer and performance of your brand.
Reach out to the reviews that matter!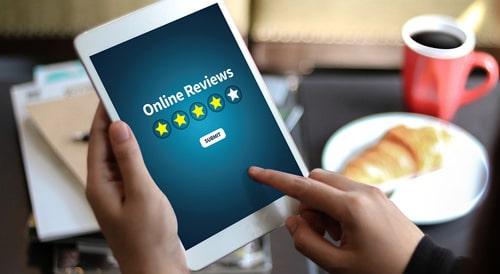 The number of customers who trust online review is increasing. According to a survey by BrightLocal, 88% of consumers trust online reviews as much as personal recommendations. You are driving away 88% of the potential consumers if you are not offering user reviews or ignore them. As the number of platforms through which your customer can communicate increases, managing customer reviews and analysing them could be time consuming. That is where Reviewlattice can help you save time and effort for important business tasks. Tune into Reviewlattice, the user-friendly Reputation Management app!
Our dashboard helps you dissect ratings and reviews with an option to enable periodic analysis & detailed insights.
Reviewlattice caters to all types of business – be it a salon, hotel, travel agent or a doctor's clinic.
One stop solution for reviews: As people get digital savvy, the number of platforms through which they communicate increases. Reviewlattice dashboard can pick up all reviews related to your business, posted across prominent platforms and present it in a single place for you.
Multilingual reviews: Reviews are often posted in different languages and can turn out to be a challenge to handle. Reviewlattice solves this problem for you by translating the reviews. Reviewlattice can translate content posted in 102 languages.
Quick response to reviews: Reviewlattice with its live time updates, can inform you the moment a user has posted a comment or review. This can enable your business to respond timely to customer queries or complaints and maintain brand reputation.
Detailed trend analysis: Reviewlattice's detailed trend analysis can help you spot recurring problem areas or oversights to address them. The sentiment mapping feature can help you know the sentiment of the feedback without reading. The tagcloud feature can help you filter reviews based on a keyword. Reviewlattice has many innovative features but you can choose the ones based on your business needs.
Group Login: Tracking the reviews of several outlets for the same business can create confusion with different logins. Reviewlattice makes it simple for you with a group login for your business.
Dependable tracker: The tracker feature in Reviewlattice helps resolve the issues or plan a future course of action customized to each review.
Channel prioritisation: This feature helps you recognize the channels where your business presence has maximum impact, thus aiding you to focus your direct marketing efforts in profitable niches.
Location based analytics: Reviewlattice uses analytics to give location based insights help you channel your marketing based on geographical regions.
Chatbot for support: Reviewlattice gives you the comfort of 24x7 support with its chatbot. You can get an immediate response irrespective of the time zone.
Easy Signup: No hassles of paper sign up and follow up emails. Register with your details and get your account activated in 48 hours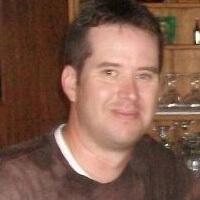 Shane Mansell
Director Of Operations– ResNet World, Berlin, Germany
We have been a customer of Codelattice for multiple years and are very pleased with their services. They excel in all aspects of their business including product development, testing and delivery. Having the ability to offer a very high level of customer service is crucial to ResNet World's success. Codelattice supports ResNet World in this regard by providing quality work in a timely manner that stands the test of time. We would strongly recommend Vijith and his team at Codelattice to any company looking for strong technical ability with a very high level of customer service attached.
The Characters & Dialogues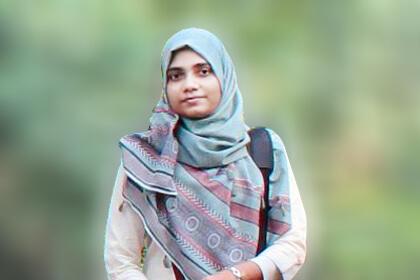 Najla P
Director of First Impressions
Digital world provides the perfect medium to enhance freedom of expression of individuals but it can make or break a business. A postive/negative content can be addressed in the most productive and professional manner based on their origin & severity. Online Reputation Management is to make a brand well respected, allow transparency, monitor conversations, take swift & appropriate action and much more.