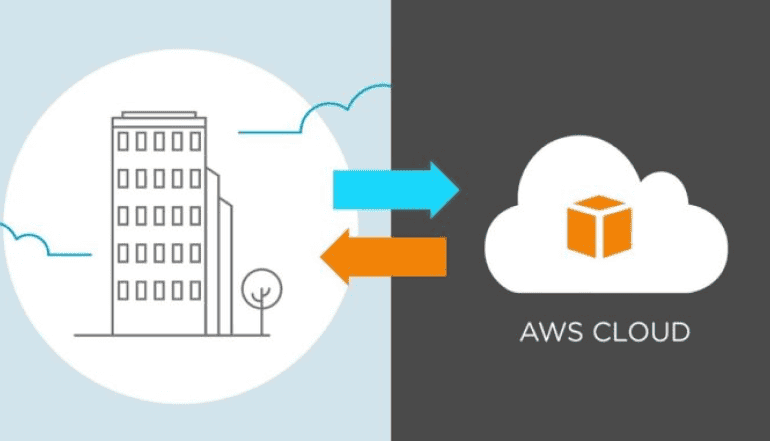 Are you looking for an efficient and secure cloud storage solution for your business? Look no further than Amazon Web Services (AWS), which is widely recognized as one of the best cloud storage solutions in the market. As an AWS Partner Kerala, we at Codelattice highly recommend this platform to our clients. Here are some of the key advantages and features that AWS offers:
Scalability with Auto Scaling and Elastic Load Balancing
Whether you are a small startup or a large enterprise, AWS offers a highly scalable solution to meet your needs. With tools like Auto Scaling and Elastic Load Balancing, you can easily adjust the bandwidth for your website based on traffic volume. This means you can make it unlimited during peak traffic and scale it down during slower times.
Wide Range of Tools as an AWS Partner
With over 175 products and services, AWS offers a wide range of tools to meet your business needs. These tools cover everything from networking and application services to mobile, management, developer tools, and tools for IoT. As an AWS Partner, we can help you navigate this vast array of options and choose the ones that are right for you.
Highly Secure with Operational, Physical, and Software Measures
Security is a top priority at AWS, and they take an end-to-end approach to ensure complete protection of your data. With built-in firewalls, 24/7 access to data experts, IAM services, and other security measures, AWS provides peace of mind that your data is safe and secure.
Flexible with Customizable Solutions
One of the biggest advantages of AWS is its flexibility. You can set up a virtual environment that meets your specific needs by choosing the programming language, database, operating system, and other assets. This allows you to create a budget-friendly, flexible, and secure solution that is tailored to your business.
Cost-Effective with Hourly Billing
Another great advantage of AWS is its cost-effectiveness. You don't need to pay upfront or sign any long-term contracts. Instead, server-based services are charged by the hour, so you only pay for what you use. However, billing can be complex, so it's important to work with an AWS Partner who can guide you through the process.
Find an AWS Partner
If you're interested in exploring the benefits of AWS for your business, we encourage you to find an AWS Partner like Codelattice. As an AWS Partner Kerala, we have the expertise and experience to help you get the most out of this powerful cloud storage solution.