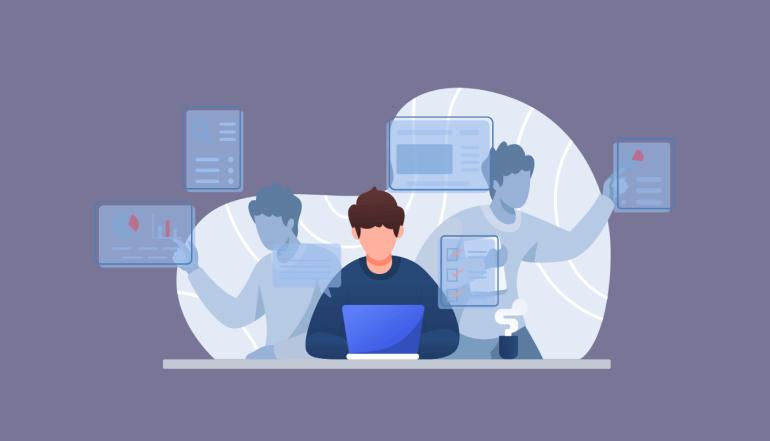 As the world becomes increasingly digital, businesses are relying more and more on cloud-based applications to manage their operations. One such application is Google Workspace, formerly known as G Suite. Google Workspace is a suite of productivity tools that includes Gmail, Google Drive, Google Docs, Google Sheets, Google Slides, Google Calendar, and more.
While businesses can directly purchase and use Google Workspace, they can also choose to work with authorized Google Workspace partners like Codelattice. However, many businesses may be hesitant to work with a partner for fear of compromising their data and information security.
Rest assured, working with a trusted Google Workspace partner like Codelattice is completely safe. Codelattice has fulfilled various criteria set by Google, such as performance, billing punctuality, certifications, and more, to achieve its partner status. As a result, we have access to a wide range of tools and resources from Google that enable us to provide the best possible service to our clients.
At Codelattice, we take the security and privacy of our clients' data very seriously. We follow all the standard practices and information security policies laid out by Google for their partners. We adhere to strict security protocols to ensure that our clients' data remains safe and secure at all times.
In addition to data security, working with a Google Workspace partner like Codelattice offers numerous benefits. We have a team of experts who are well-versed in all aspects of Google Workspace, and who can provide guidance and support to businesses on how to best utilize the suite of tools. We can also assist with the setup and migration process, as well as provide ongoing technical support.
Codelattice is the best Google Workspace partner in Calicut, Kerala, India, and the most reliable partner in Mumbai, India. We are also an authorized Google Workspace partner in Bangalore that offers the best support. Our team of experts is always available to answer any questions or concerns our clients may have.
Businesses that choose to work with Codelattice can also take advantage of our exclusive discounts and promo codes on Google Workspace pricing plans. We have helped over 15,000 satisfied users of Google Workspace, and we offer free 24×7 technical support with an average SLA of 30 minutes.
In conclusion, working with a trusted Google Workspace partner like Codelattice is completely safe. Our clients can rest assured that their data and information security is our top priority, and that they will receive the best possible guidance and support to make the most of Google Workspace. Contact us at gws@codelattice.com or call at +91 9620615727 to set up, migrate, and get the best support on Google Workspace.