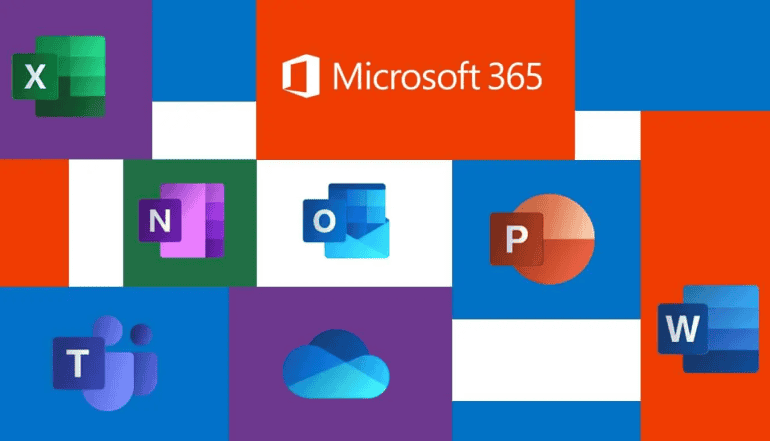 Are you looking for the perfect fit of Microsoft Office 365 plans for your business? As an authorized Microsoft 365 partner in Kerala, we can help you get the best Office 365 subscription price in India. Let's dive into the comparison of the Microsoft 365 plans and find the ideal solution for your organization.
Microsoft 365 Business Plans
The Microsoft 365 Business plans are designed for small to medium-sized businesses with under 300 users. These plans offer three affordable options to choose from, depending on your organization's needs. They are as follows:
Business Basic Plan
The Business Basic plan is the most basic option in this category, providing online versions of Office applications and secure cloud storage services. It is the best fit for organizations that require remote solutions.
Business Standard Plan
On the other hand, the Business Standard plan is a perfect option for a completely remote work setting. It offers access to premium Office applications, including Microsoft Teams, which enables easy collaboration. Although you won't get the complete online experience, you'll still have the necessities – secure cloud storage and business email.
Business Premium Plan
If you're looking for more advanced features, then the Business Premium plan is the most premium option. It packs in advanced cyber threat protection and device management, along with access to the full Microsoft Office Suite and all the features available in the Standard plan.
Office 365 Enterprise Plans
If you're planning to upgrade from Business plans, Office 365 Enterprise plans are the perfect option for you. These plans offer three different options to choose from:
Office 365 E1
The most basic plan, Office 365 E1, incorporates web-based applications like Excel and Outlook along with OneDrive cloud and the collaborative app Teams.
Office 365 E3
The Office 365 E3 plan is a step up from E1 and provides access to services that ensure compliance capabilities and information protection. Unlike E1, this plan also allows you to install Office applications, including Publisher and Access.
Office 365 E5
Lastly, the Office 365 E5 plan is the top-tier plan of the Enterprise category. It offers complete features of E3 with added security, voice computing capabilities, and analytics.
When it comes to Microsoft 365 pricing, you can choose between Office 365 Business plans and Office 365 Enterprise plans, depending on the team strength of your company and your requirements. As a Microsoft partner in Kerala, we can help you buy Office 365 and get the best office 365 subscription price in India.
In conclusion, choosing the right Microsoft 365 plan is crucial for the success of your business. Whether you're a small to medium-sized business or a large enterprise, there's a plan that fits your organization's needs. Contact us today and let us help you find the perfect fit for your organization.