Maximise your Outreach
Watch us Harness the power of Digital Media to Catapult your Marketing Campaign
Read More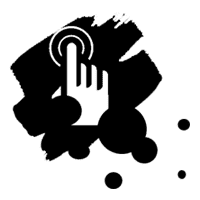 Activate
This phase rolls out the lattice framework that helps establish your identity using sound design heuristics, business and information architecture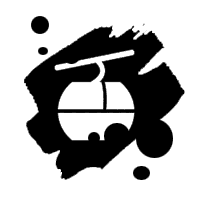 elevate
Can we take you higher? Let us help you get more insight into your data that would enable you trim your bottom line and elevate your top line.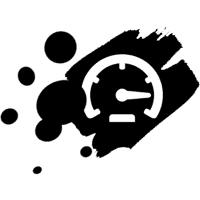 accelerate
Planning ahead to stay ahead is our mantra. Put your business at full throttle. Optimize your operations, hone in on what works and what doesn't.
BLOG
Facebook Coming To A TV Near You
Posted by Marija Stardelova 20th Feb, 2017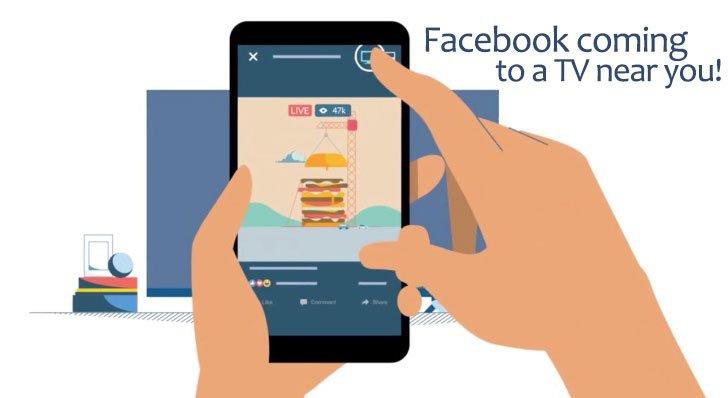 The big news we've been hearing about
It surely sounds like a blockbuster announcement and it kinda is in terms of Social Media and Digital innovations. After years of speculating, announcements and rumors, the Facebook TV is finally coming to our televisions. Not as an app, though, but as another social platform, producing serious television content.
Urban Commuting 2.0: Socially And Eco-Friendly
Posted by Marija Stardelova 14th Feb, 2017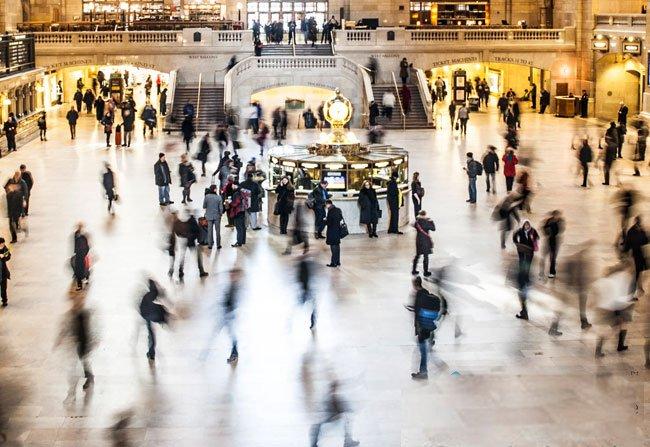 Is commuting really a thing?
Absolutely. And even more so, research shows that every year the average commute time grows. In 2015, for instance, the longest commute time was recorded in the city of Villavicencio in Colombia
Technology in 2017, what should we expect?
Posted by Marija Stardelova 27th Dec, 2016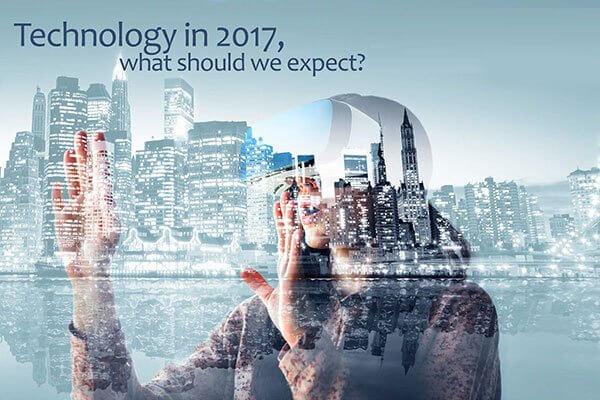 Predicting the future is an exciting prospect as it offers endless possibilities! We live in a time when the only constant is evolution in technology. So what does the future promise… teleportation or a promise for something more exclusive?
Accreditation