Maximise your Outreach
Watch us Harness the power of Digital Media to Catapult your Marketing Campaign
Read More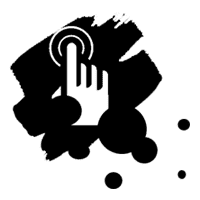 Activate
This phase rolls out the lattice framework that helps establish your identity using sound design heuristics, business and information architecture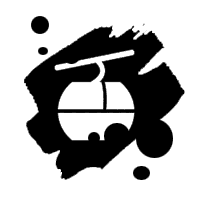 elevate
Can we take you higher? Let us help you get more insight into your data that would enable you trim your bottom line and elevate your top line.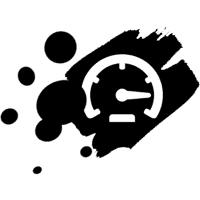 accelerate
Planning ahead to stay ahead is our mantra. Put your business at full throttle. Optimize your operations, hone in on what works and what doesn't.
BLOG
Millennials not responding to your Ads?
Posted by Nithya 14th Aug, 2017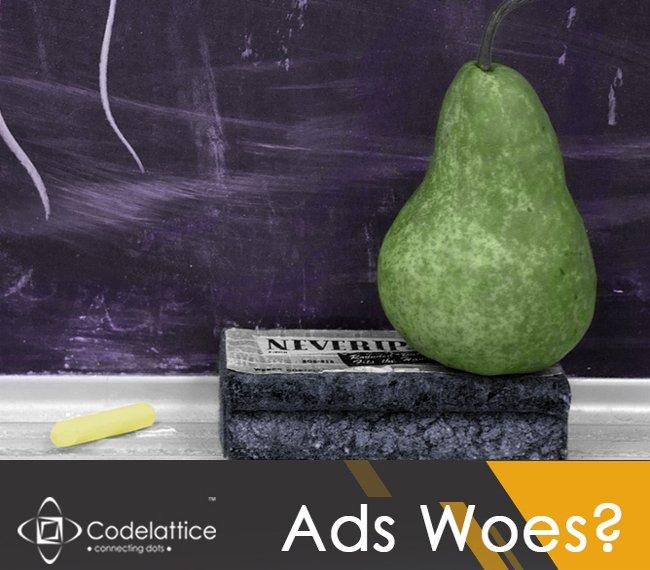 Try Holograms to attract them
Born with a laptop, smart phone or tablet, access to internet & social media, the millennials can be called as digital natives. Be it partying, travelling, studying or simply getting bored, they are live on social media. They shun traditional advertising.
Going Digital? Beware of the API Management Trap
Posted by Vijith Sivadasan 9th Aug, 2017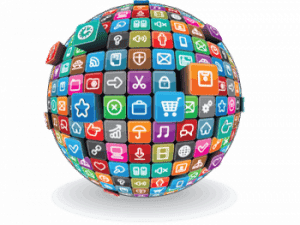 A few key reflections from the early adopters of API Management Technology that businesses must consider in their quest for digital transformation.
IT departments across Organizations are now tasked with the complex chore of helping businesses transition digitally.
Extend your business with Amazon Polly
Posted by Nithya 15th Jul, 2017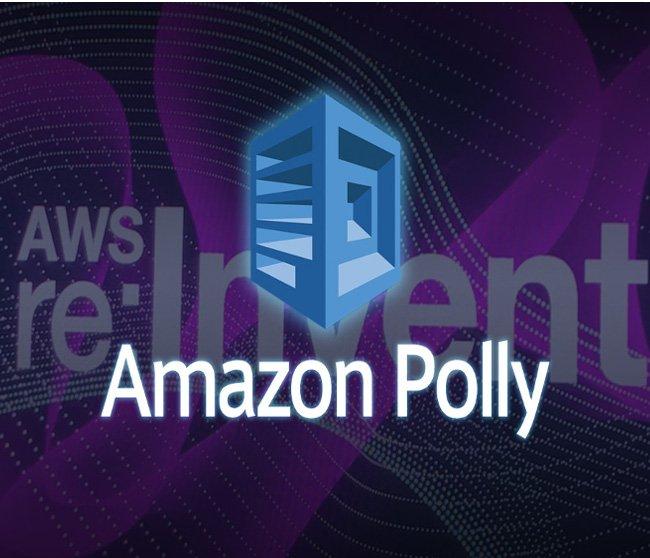 When he was the age of 5, my son was very interested in anything related to space – Moon, stars, sun, planets, comets, meteors, etc, etc. So I got him a book on space with very colourful pictures and facts about each heavenly body and such. He was crazy about that book. Since he had yet learn to read, every day he would make me read that book for a minimum of 5-6 times left to right, top to bottom.
Accreditation