Cyber Threat Management - Macedonia
Cyber security solutions for a stress free digital experience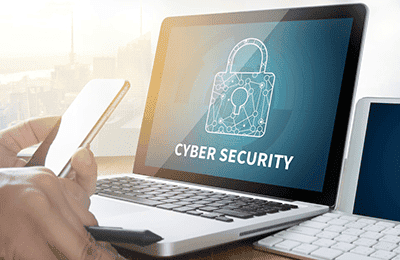 Global digital expansion has ensured that every aspect of our lives is encompassed by revolutionary digital technologies. Companies encounter security risks across each of these digital platforms that may impact the brand, information assets and ultimately the bottom-line.
Our cyber security services synergise people, process and technology to uphold the crucial aspects in maintaining a company's critical security requirements. This includes confidentiality, integrity, availability, and accountability of the data resources. In turn, employees can concentrate on critical efforts including behavioural modelling, network base-lining and profiling, and detection of abnormal activity, as they comply with necessary regulations through the process.
Defend your business assets
Cyber threats happen very quickly and simultaneously, like attacks in battle. They go by many names & forms - malware, phishing, authentication attacks, malvertising, rogue software, drive-by downloads, application attacks and ransomware. Codelattice security analysts help you defend your business assets with vulnerability checks, protect digital assets and build a secure work environment.
Develop a culture of security & resilience
Codelattice cyber security services addresses various perspectives of security and risk issues to:
Align security solutions with business objectives
Focus on a culture emphasising security within the organisation
Increase stakeholder confidence
Protect the organisational data & maintain confidentiality as required
Optimise economic and social value
Vulnerability assessments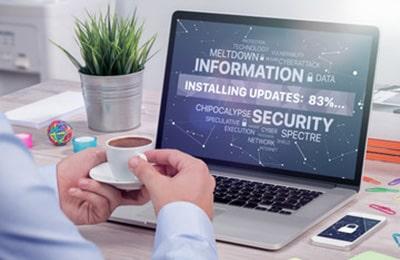 The evolutionary structure of digitization means that change is constant within IT infrastructure. If not monitored and managed by the right team, these changes could lead to vulnerabilities in applications, databases, and networks.
Our certified security analysts indulge in vulnerability testing and verification with a combination of tools to detect security vulnerabilities, if any. We share an actionable report that suggests ways and means to reduce risks to an acceptable level with strategic solutions.
Intrusion detection system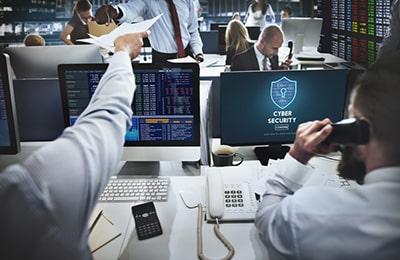 Codelattice cyber security services provide pro-active security on-cloud and on-premise. So, whether you need to monitor hosts or the networks connecting them to identify the latest threats, we ensure use of the best & right open source intrusion detection (IDS) tools available, be it signature-based IDS or anomaly-based IDS. The alerts can turn up issues such as malware, scanning activity, attacks against servers and much more. They also look for unusual activity that deviates from statistical averages of previous activities or activity that has been previously unseen.
Web application assessments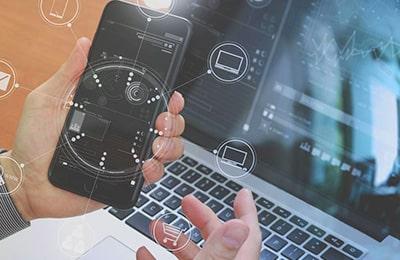 The OWASP web application security testing looks for evidence of vulnerabilities within the application, due to deficiencies with identified security controls. A complete testing framework, that describes in detail both the general testing framework and the techniques required to implement the framework in practice.
With this framework, Codelattice Cyber Security Services helps organizations test their web applications to build reliable and secure software.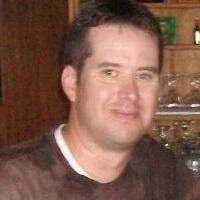 Shane Mansell
Director Of Operations– ResNet World, Berlin, Germany
We have been a customer of Codelattice for many years now and are very pleased with their services. They excel in all aspects of their business including product development, testing and delivery. Having the ability to offer a very high level of customer service is crucial to ResNet World's success. Codelattice supports ResNet World in this regard by providing quality work in a timely manner and one that stands the test of time. We would strongly recommend Vijith and his team at Codelattice, to any company looking for strong technical ability and a very high level of customer service.
The Characters & Dialogues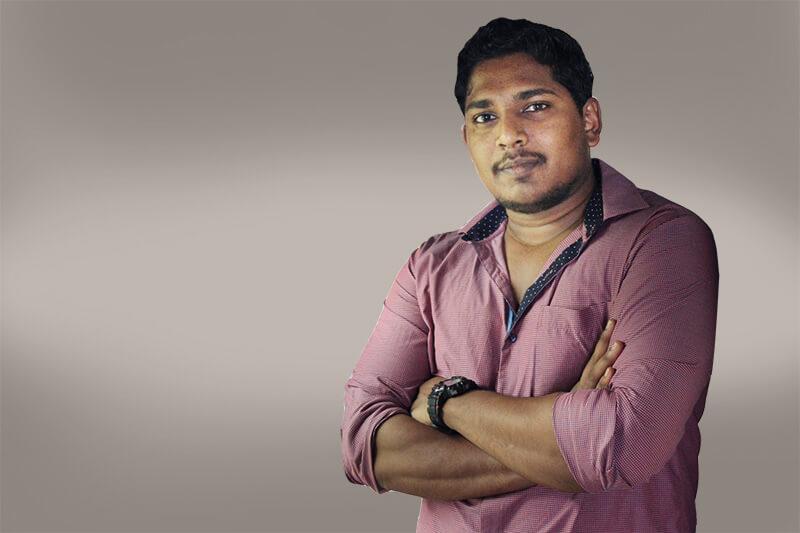 Jithin Venugopalan
Digital Patrol Officer
As the incidence of cyber- attacks and the sophistication increases, organizations should look beyond patchwork solutions to build a culture of security & resilience. Ensure that your business objectives are aligned with the security solutions. Securing organization's data, maintaining confidentiality and educating employees about the importance of secure data is the first step towards developing a culture of security & safety within the organization.