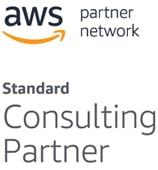 Develop, test, and deploy rapidly and reliably on AWS
Enable Rapid Growth with AWS Cloud & Codelattice Innovations
Talk to Our Expert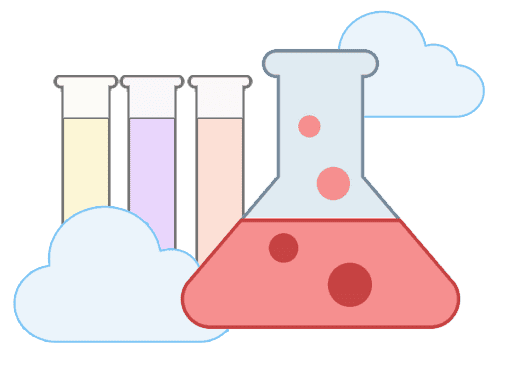 WHY CODELATTICE?
Specialists in meeting Most Demanding Requirements
✔ AWS Certified Solution Architects
✔ Multi-location Disaster Recovery Team
✔ Proprietary Cloud Monitoring Solutions
✔ Agile team for 24 X 7 support
✔ Specialists in Cloud Development, Migration & DevOps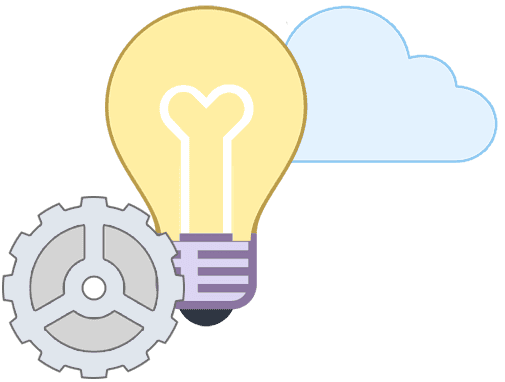 A BIT ABOUT US
The Best AWS Consulting Partner in Kerala, India
If you have chosen us, you have picked one of the best AWS Consulting Partners in Calicut, Kerala. We are partnering with AWS to engineer efficiently for the most demanding needs. We work together with AWS to offer end-to-end customer experience using AWS products and services. With AWS partnership, we offer secure, compliant, hybrid and scalable solutions for the status and enterprises.
Clients are delighted by our cost-effective solutions and reduced IT infrastructure costs. We help our clients embrace agility, scale rapidly and drive growth.
You can trust Codelattice to offer quick, sound technology solutions using AWS thus enabling a great customer experience for your customer. We have the knowledge, expertise and required AWS support.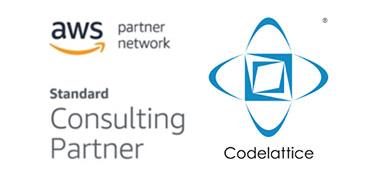 BUSINESS BENEFITS
Explore Our AWS Cloud Consulting Services
Cloud Migration
Our Cloud migration strategy starts with determining the components of your environment and their interdependencies. Based on these, we develop a coherent design, deployment and migration plan. With our certified professionals, you can migrate your applications from existing infrastructure to modern, cloud cost effectively.
Backup & Recovery
The cloud hosted applications have a high probability of temporary and permanent failures . Resilience is indeed important to organizations in such situations. We can help you detect failures and recover efficiently in such scenarios. Using AWS, we offer durable and cost-effective choices for backup and disaster recovery.
AWS Cloud Security
Cloud applications are exposed to public and outside the boundaries of trusted network. We design and deploy your applications in such a way to prevent malicious attacks, restrict access to authorized personnel and protect sensitive data & information. We help you innovate and scale in a secure cloud environment
Database Migration
Data management is typically hosted on multiple servers in varied locations for various reasons and this can present challenges such as consistency, synchronization and access time constraints. We can easily migrate relational databases, data warehouses, NoSQL databases and other types of data stores using AWS database migration service
Big Data
We have the expertise to build and deploy highly scalable and secure Big Data applications. Through AWS, you have fast access to flexible and low cost IT resources and rapidly scale any big data application including data warehousing, recommendation engines, serverless computing or IoT processing.
AWS IoT
We can collect and send IoT data to the cloud and analyze the information to provide the ability to manage your devices. We can help you pre-process, enrich, store and analyze IoT data and uncover insights that lead to more accurate decisions for your IoT and machine learning applications.
TRUSTED BY
Teams of every size and sort
are partnering with us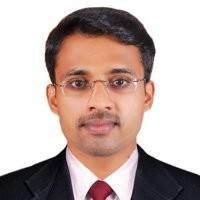 one of the challenges every business faces today is the need to innovate faster. Codelattice has provided us a simple yet sophisticated solution which breaks down geographical barriers, coordinate quickly and work collaboratively.
Binoy M Rajan
Rayo Martin - Managing Director and CEO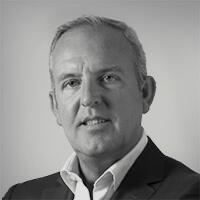 Outsourcing application development is not about technology, it's all about trust and communication. In the last 24 month Codelattice build a partnership that contributes to our success in the Dutch market. In a complex environment with multiple companies, regions and languages Codelattice managed to deliver as promised, on time with high quality….and they are fun people to work with!
Han Verbaas
Owner - Buzzmark, Netherlands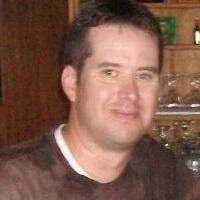 We have been a customer of Codelattice for multiple years and are very pleased with their services. They excel in all aspects of their business including product development, testing and delivery. Having the ability to offer a very high level of customer service is crucial to ResNet World's success. Codelattice supports ResNet World in this regard by providing quality work in a timely manner that stands the test of time. We would strongly recommend Vijith and his team at Codelattice to any company looking for strong technical ability with a very high level of customer service attached.
Shane Mansell
Director Of Operations– ResNet World, Berlin, Germany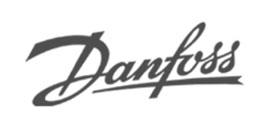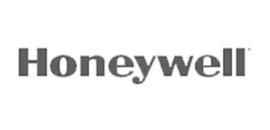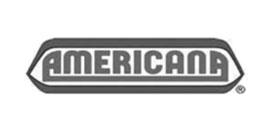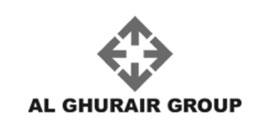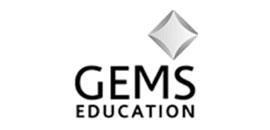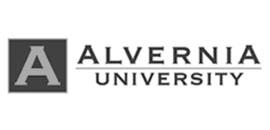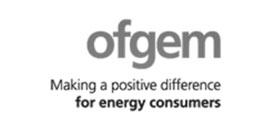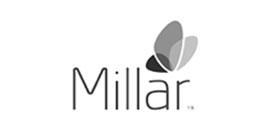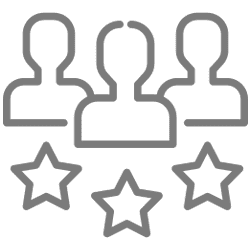 500+ Happy
Customers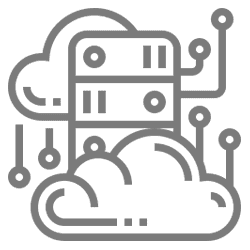 400+ Succesful
Migrations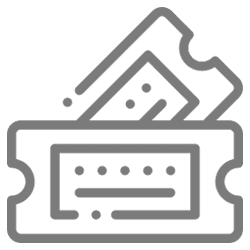 3000+ Tickets
Resolved
The Characters & Dialogues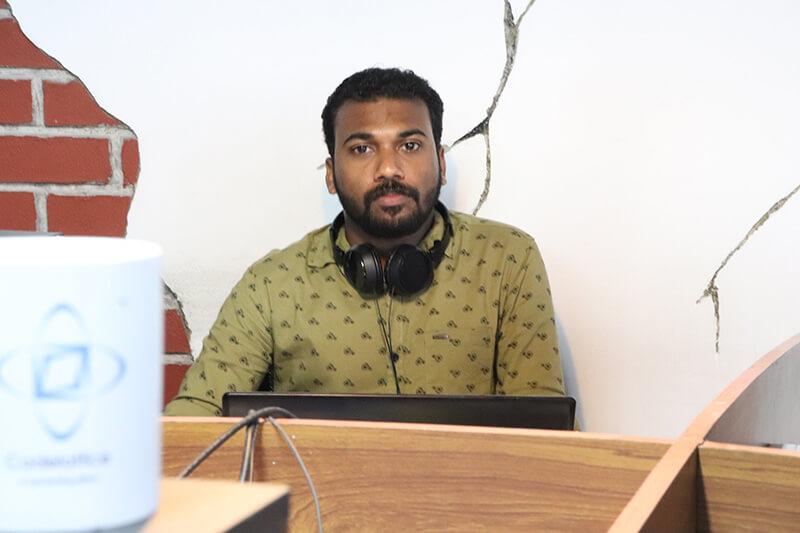 Sareesh P
Physical Server Exterminator
Cloud is the hot topic in the industry. Businesses are looking at ways of adoption without major business disruptions. Cloud Transformation can unlock avenues of better business outcomes but also bring a load of surprises if you are unprepared. With the right expertise, Codelattice can help you with the right cloud strategy for faster cloud migration and successful adoption.